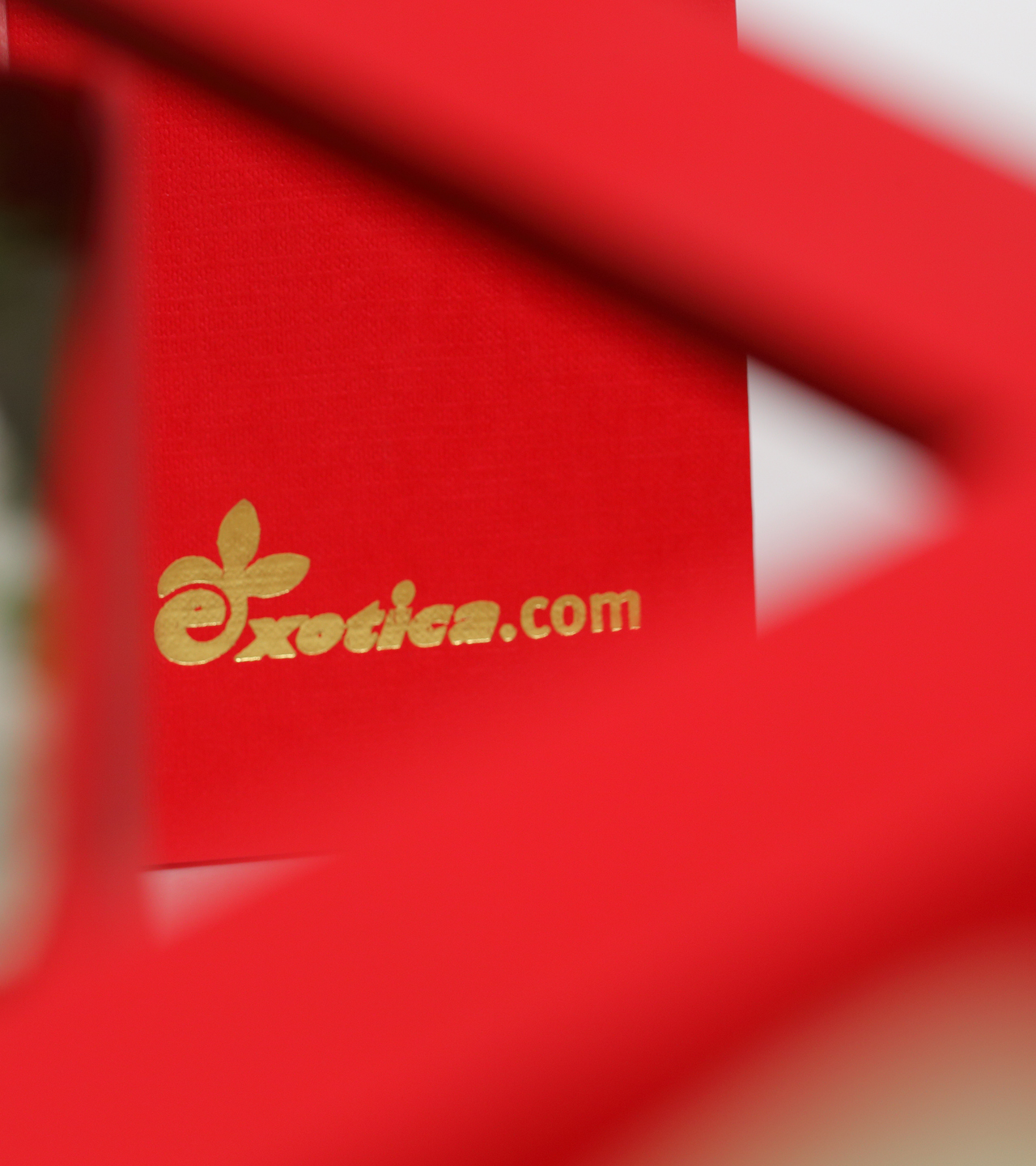 STEP #1
Project AssessmenT
It is important first to assess your needs and understand your business before designing customized solutions for your brand or company. Our experts take time to identify your challenges, determine your target market and discover the characteristics that make your product unique.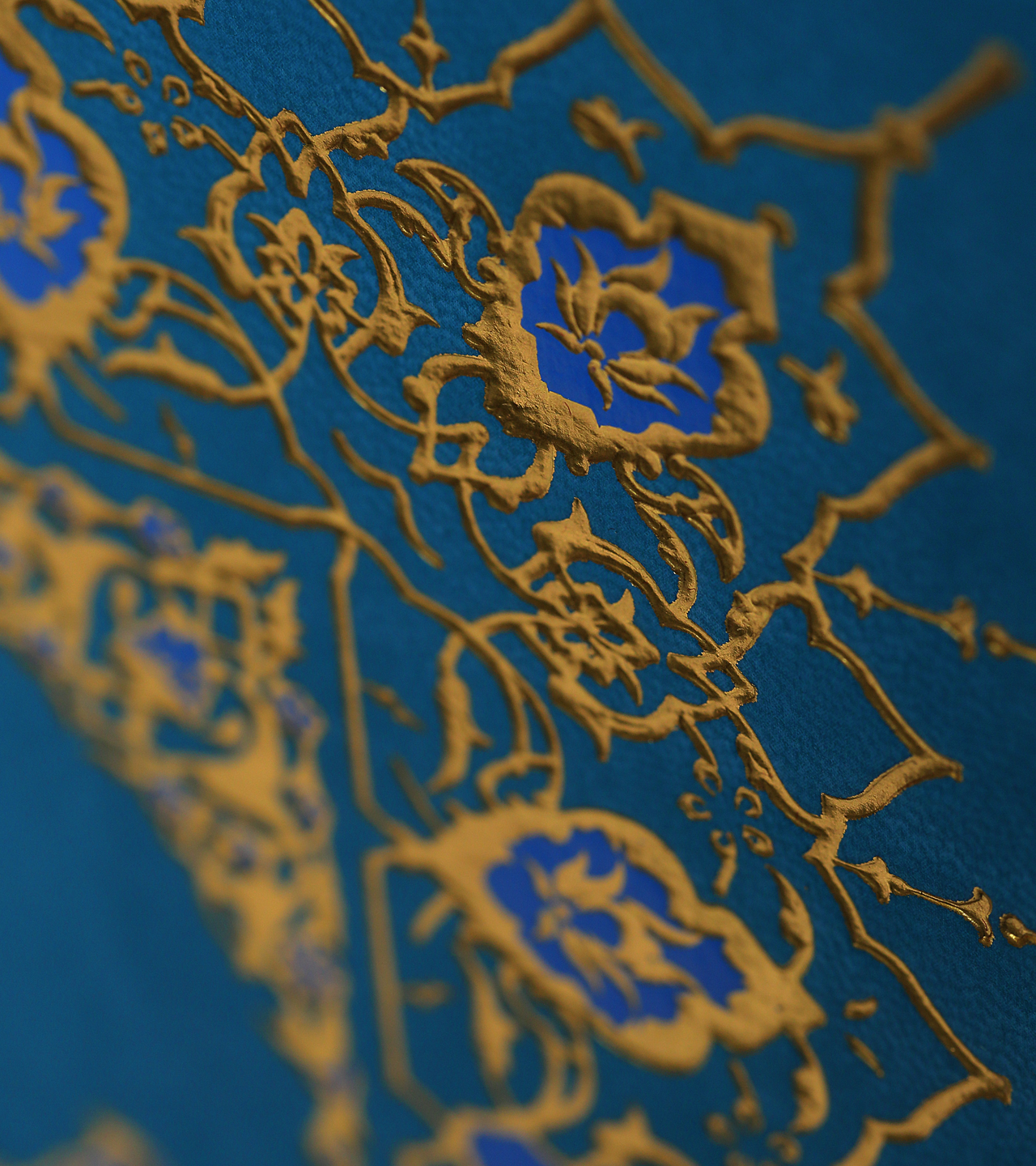 STEP #2
PRODUCT DEVELOPMENT
Our skilled team will assist you throughout the manufacturing process to determine with you directly, your creative agency, or your procurement team the product that will serve you best. After developing an exclusive design concept, we create a prototype and seek your approval. Adjustments to the design or materials can be made before getting to the final stage.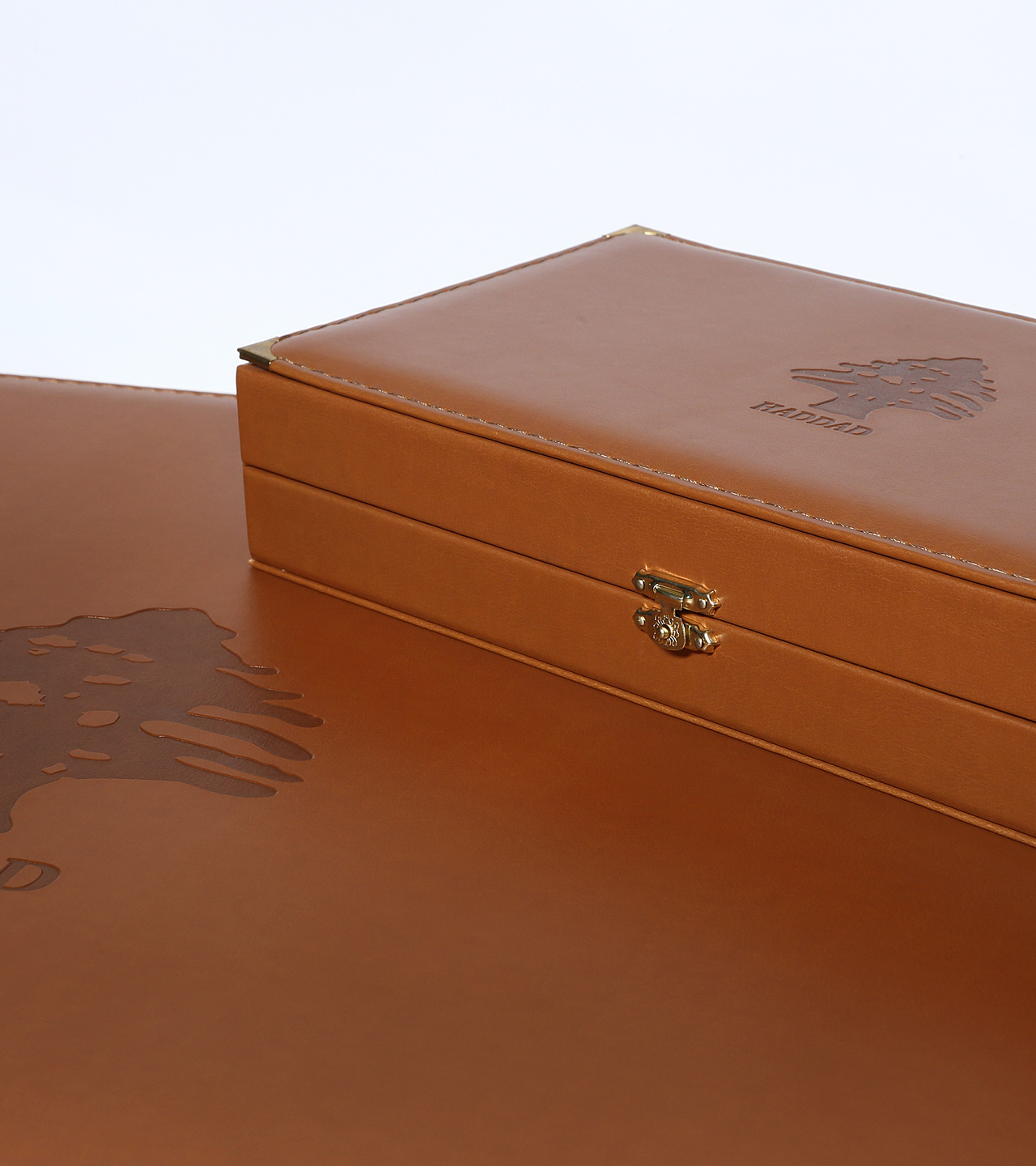 Once approved, your product will be ready for the final manufacturing stage. Effective coordination and constant communication between our experts and your team will ensure timely delivery of a flawless final product. Your exclusive packaging will be exactly crafted as it has been originally envisioned at the beginning of the process based on your requirements.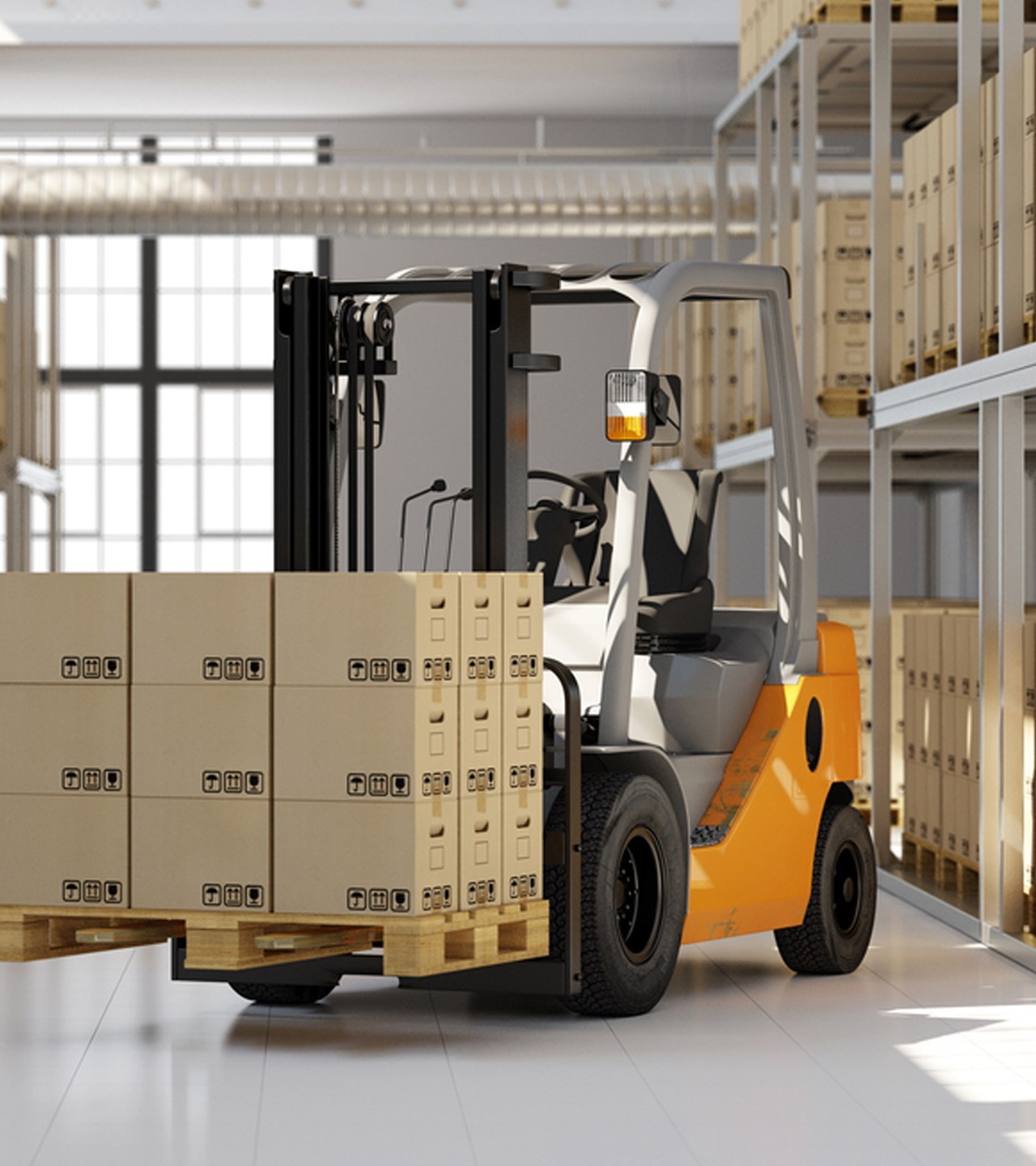 Distribution will be made following your instructions. Our team will deliver your luxury packaging solutions to your desired address and will handle your products with great care and attention to ensure you receive them in perfect condition.